Identifying Digital Media
This page is for staff identifying digital media on a site visit prior to acquisition. For instructions on digital media separation see Digital Media Separation.
Common Formats
These formats often appear in collections. Most of these formats can be transferred in-house. Existing vendor relationships are in place to transfer the rest of these formats.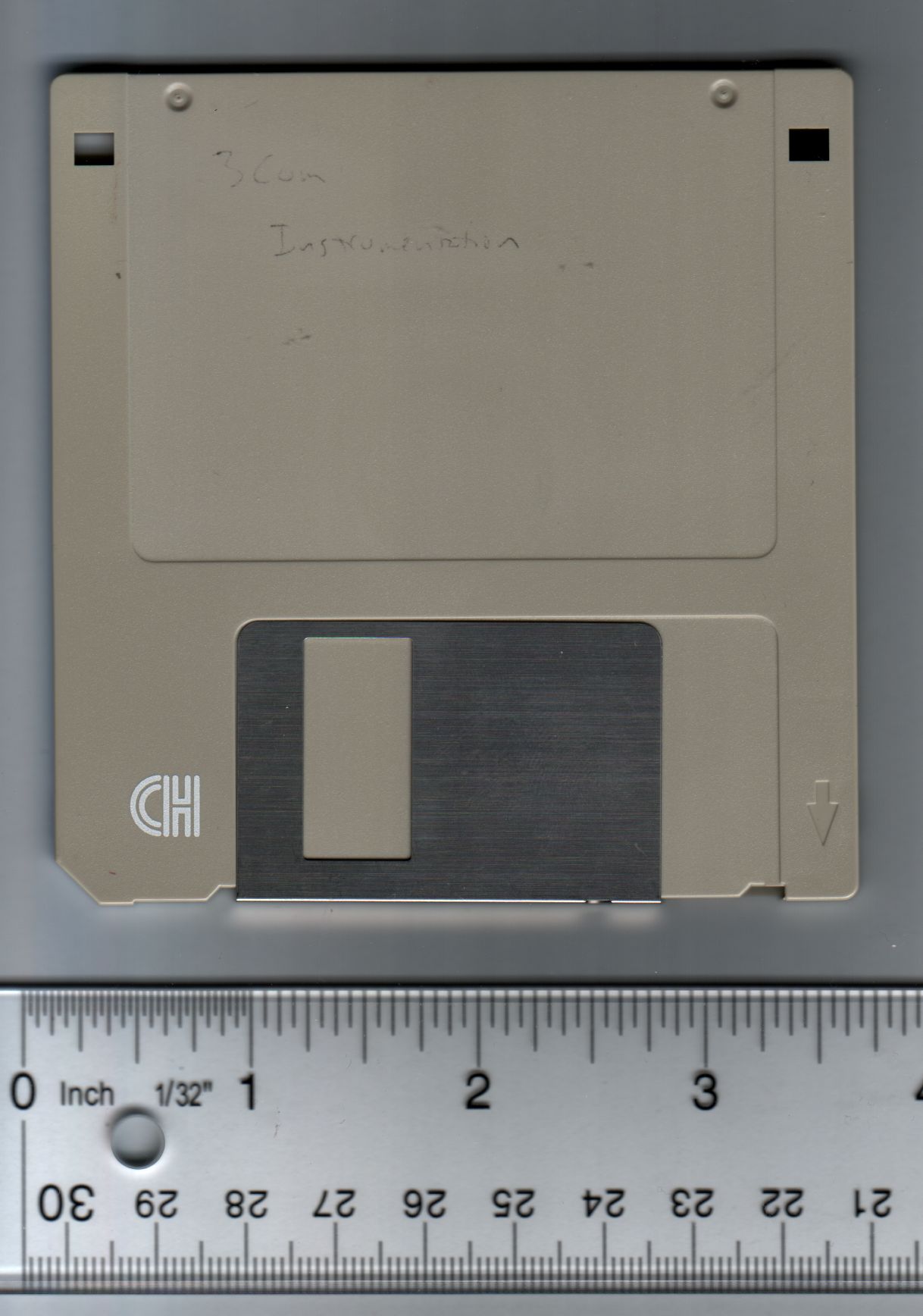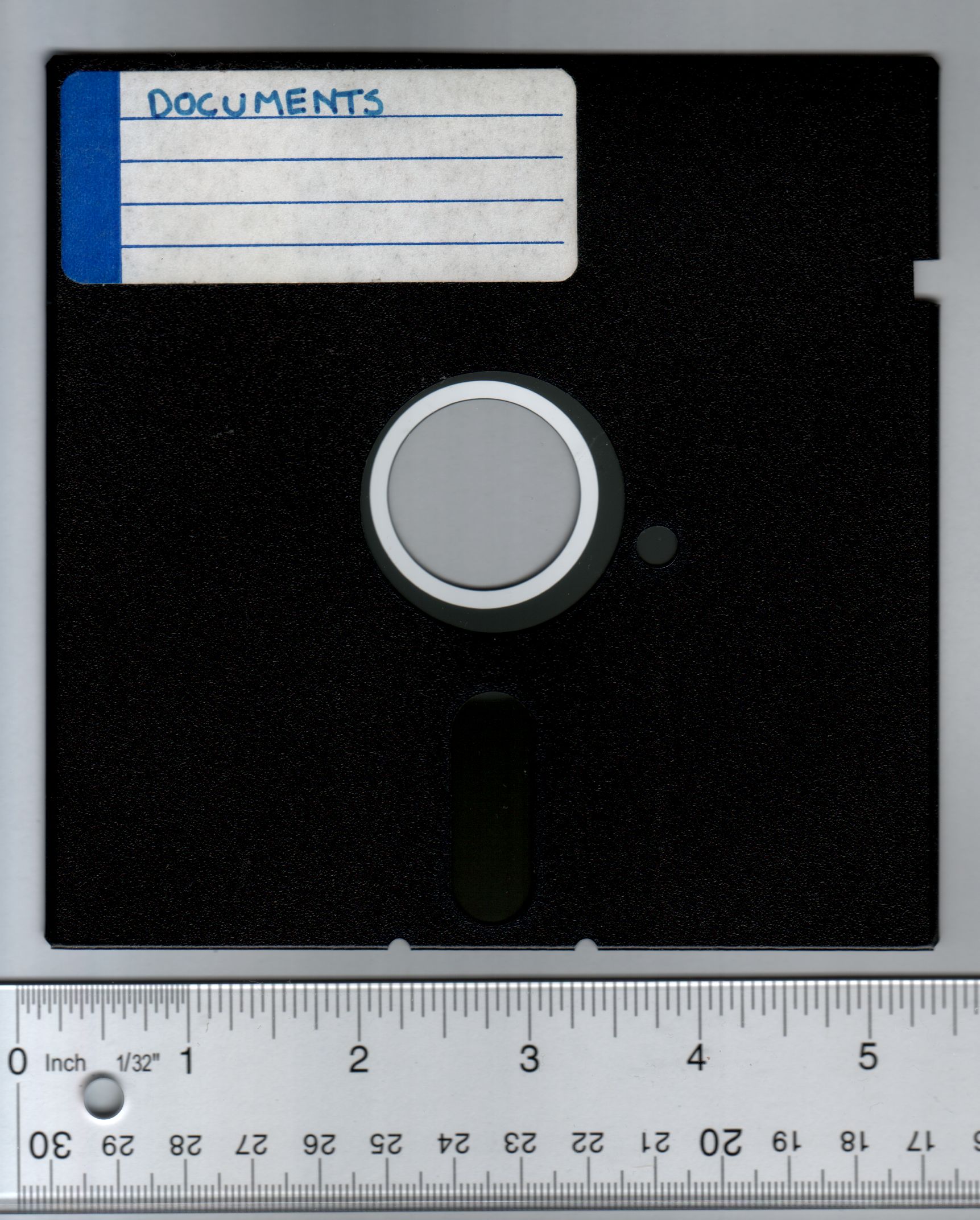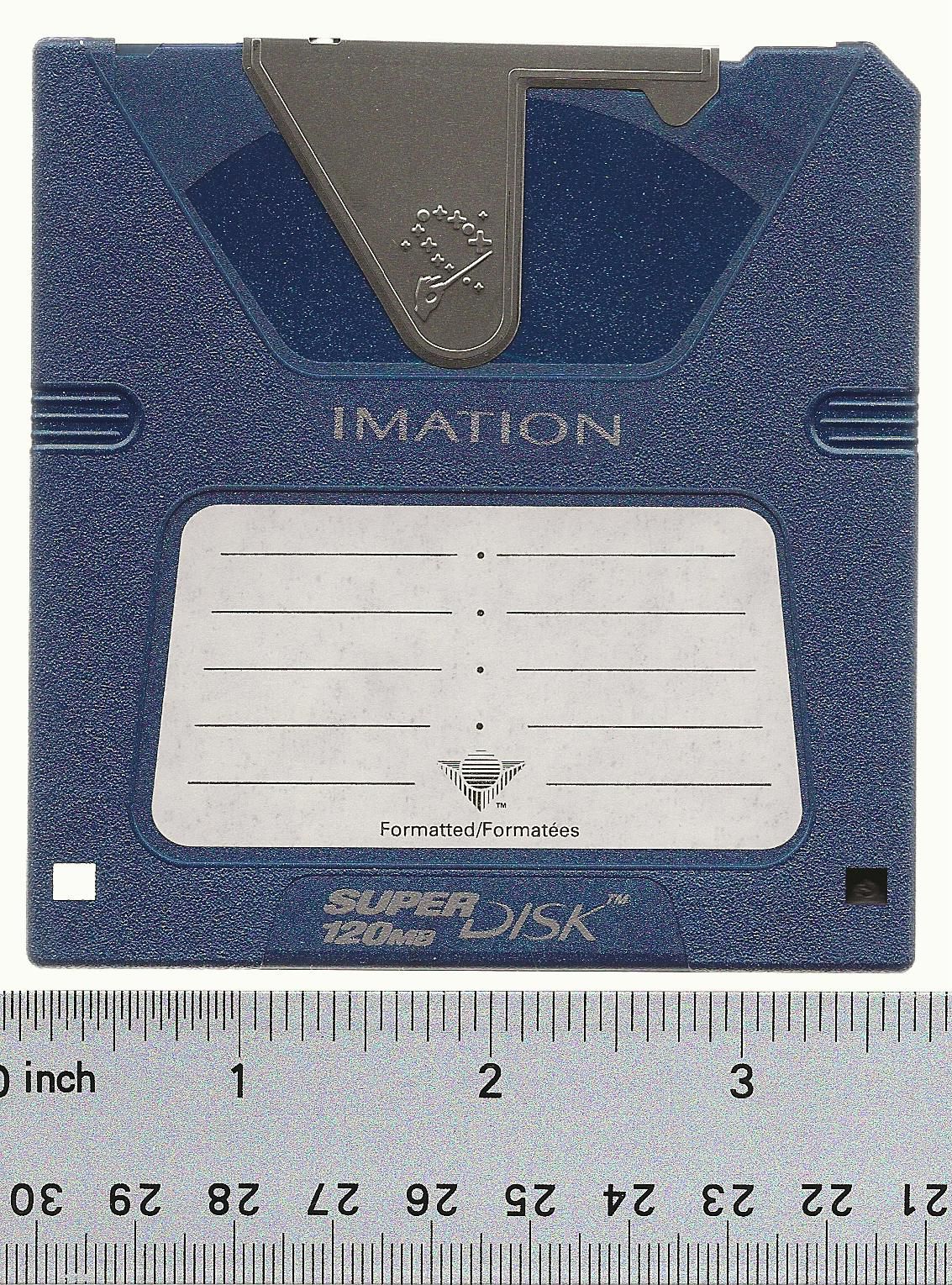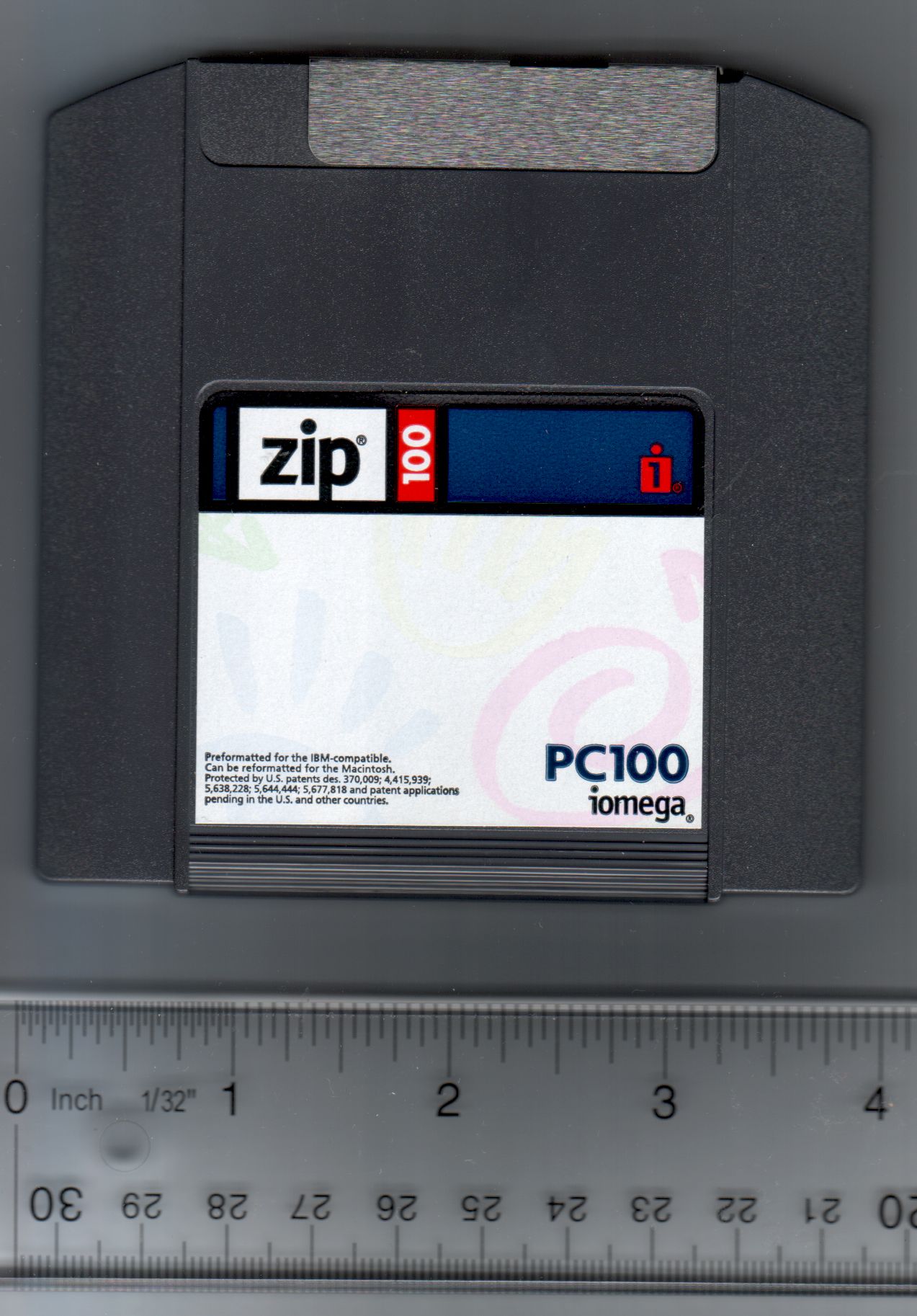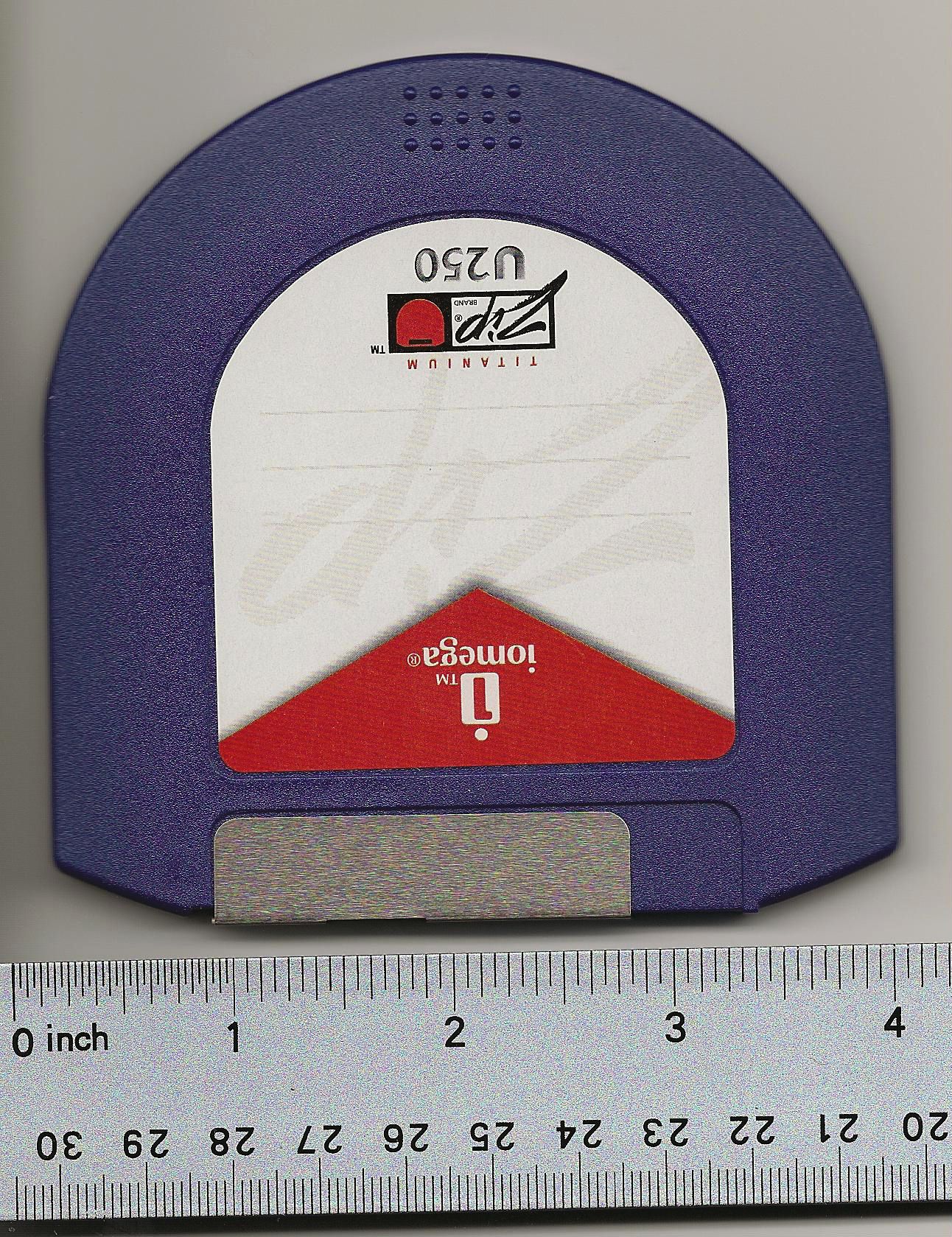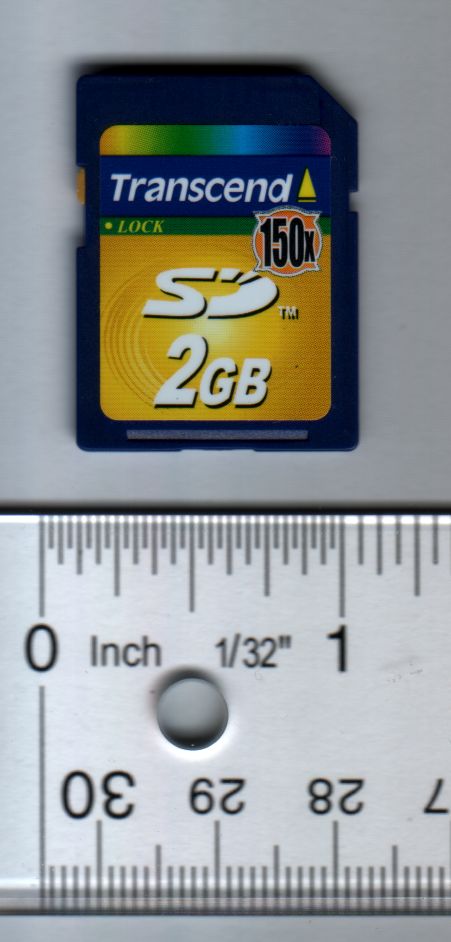 Hard Disk Drive (No Enclosure)
Notable Formats
These formats sometimes appear in collections. Some of these formats can be transferred in-house.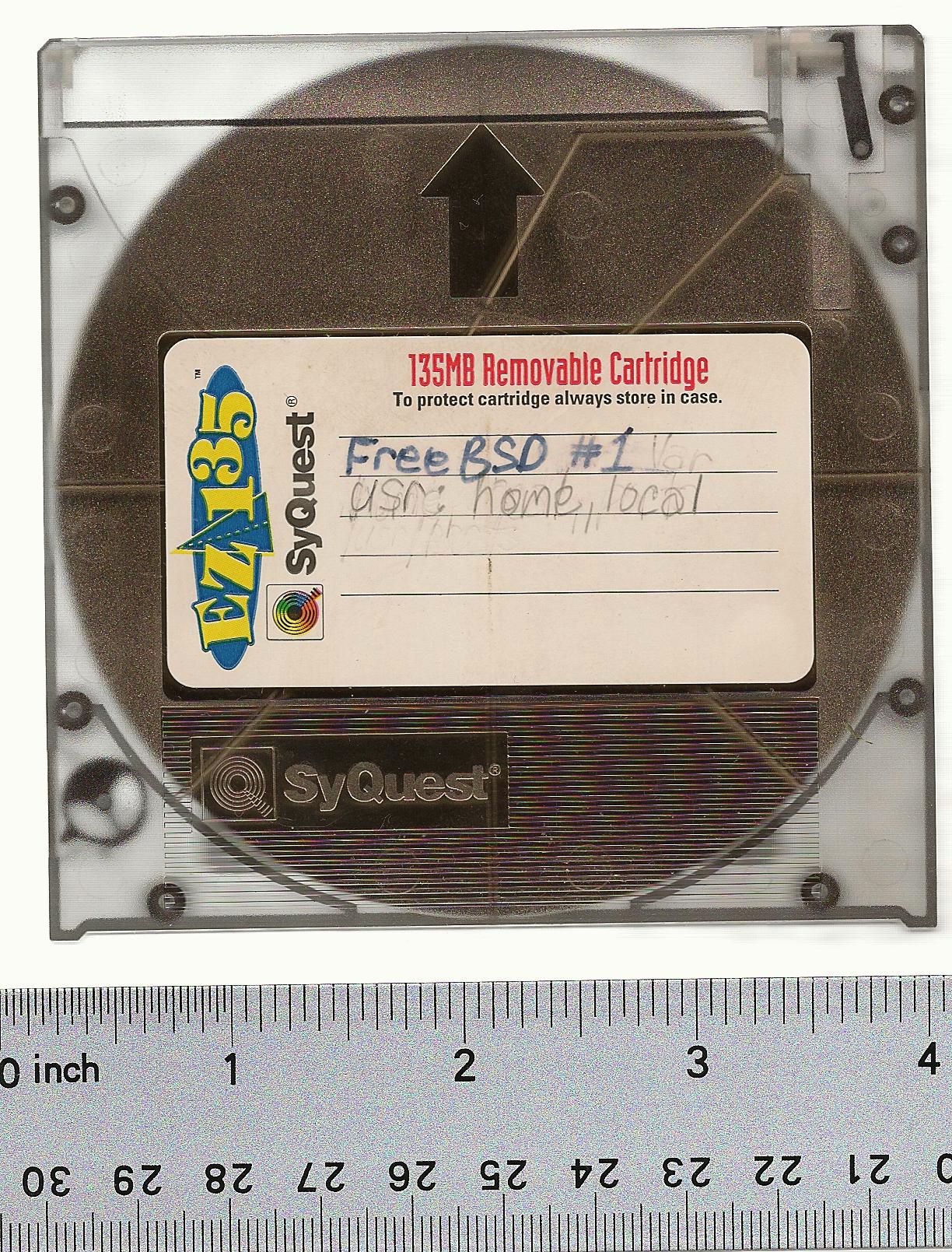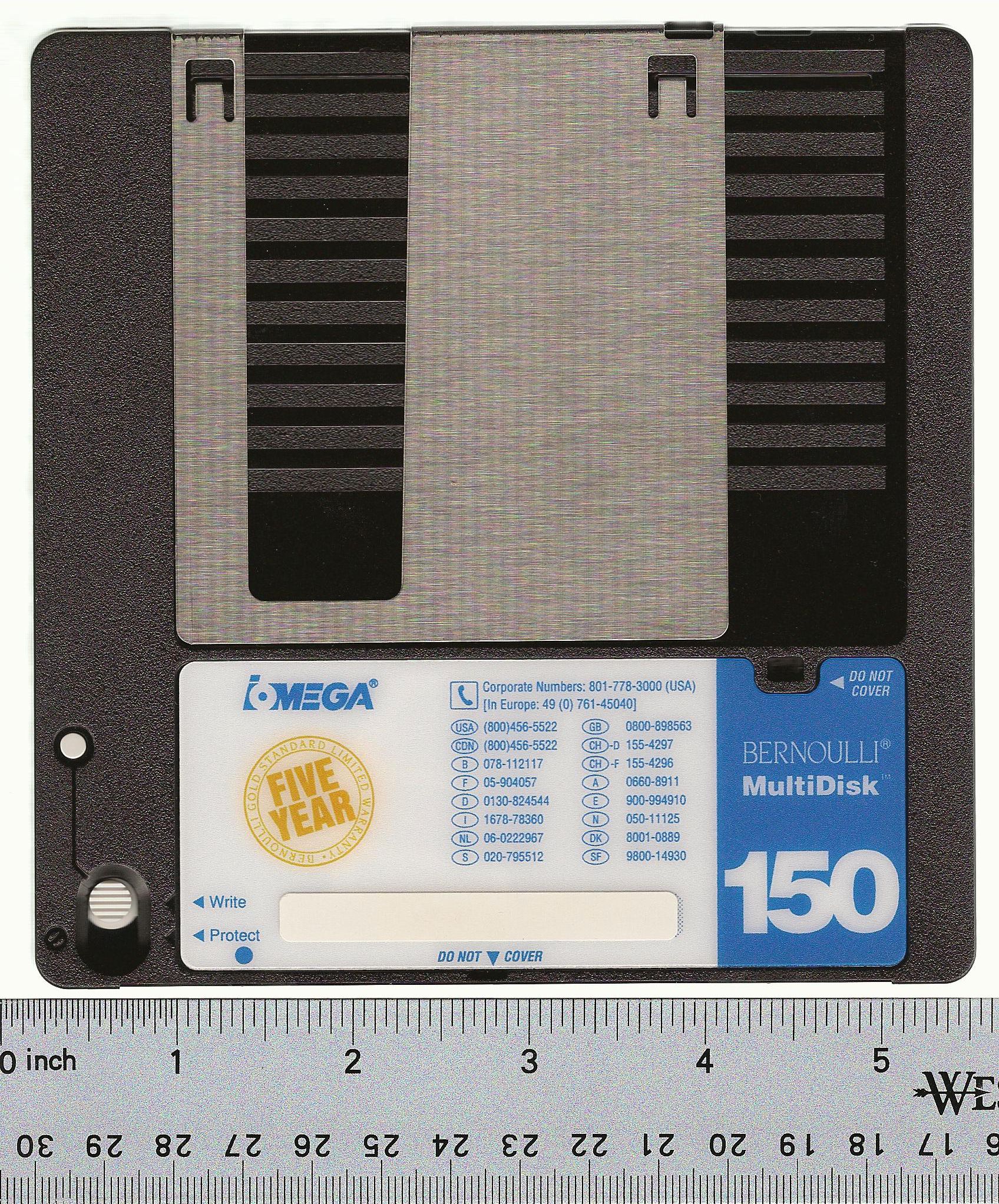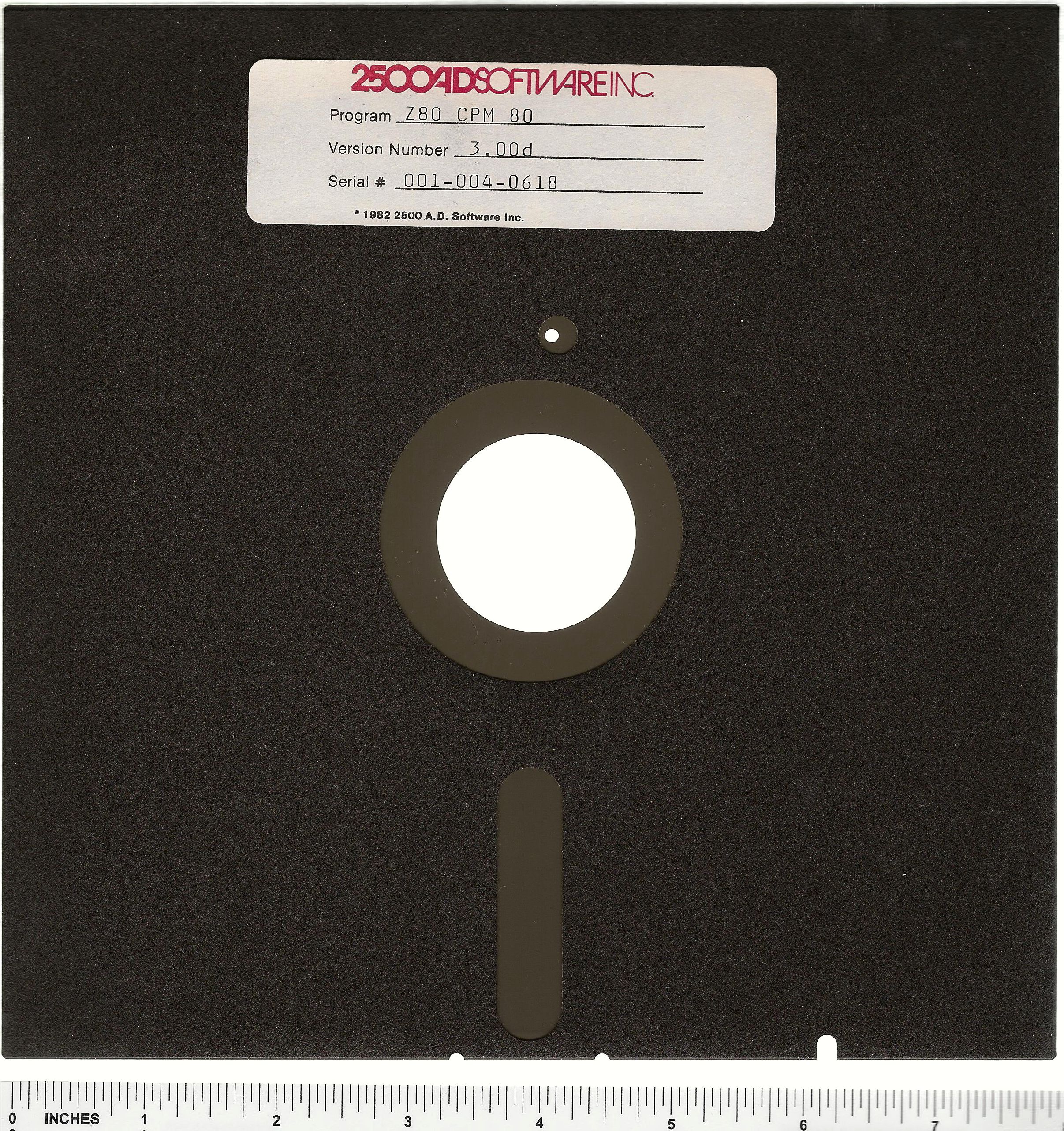 Advanced Intelligent Tape(AIT)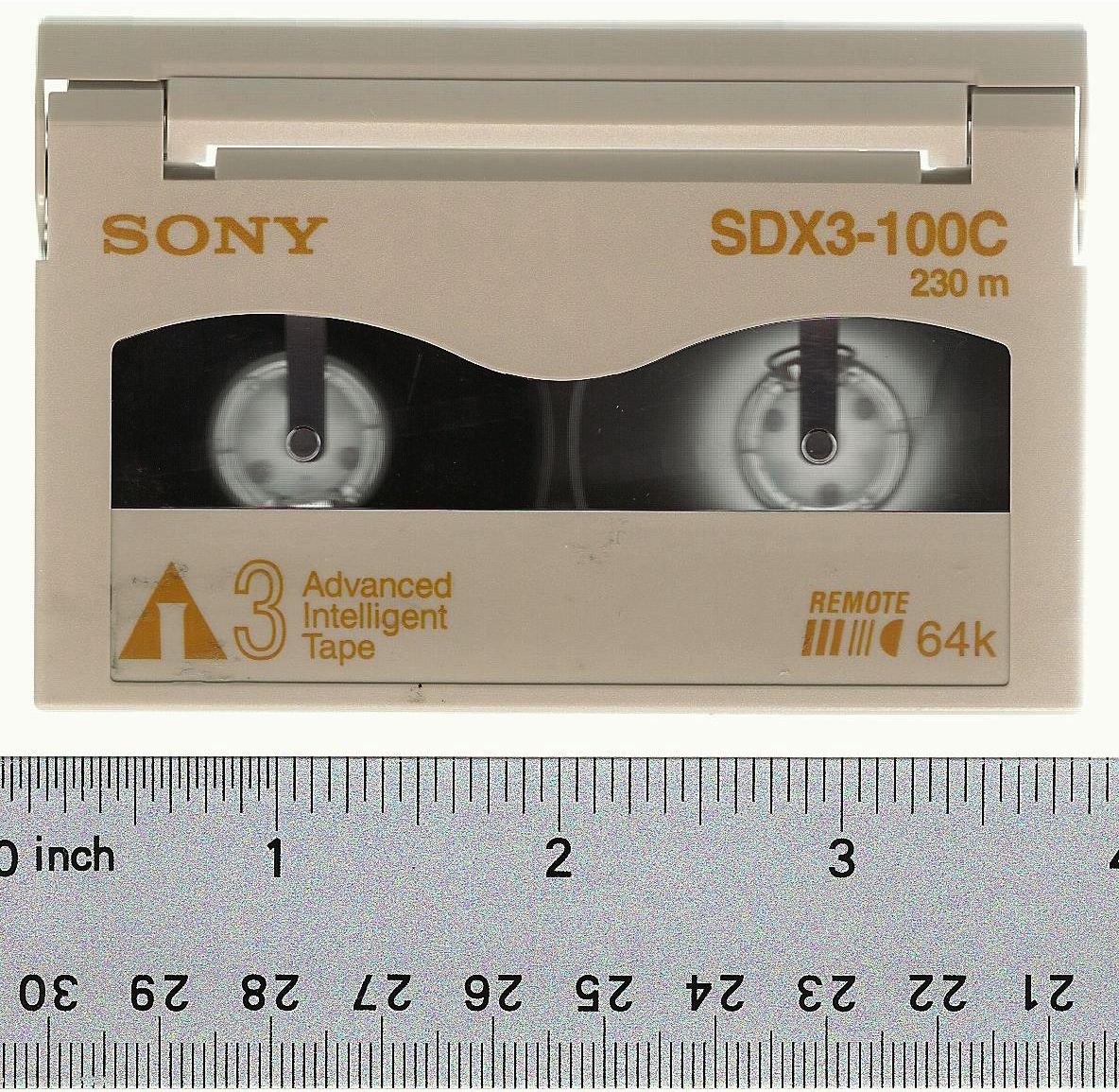 Digital Data Storage Tape(DDS)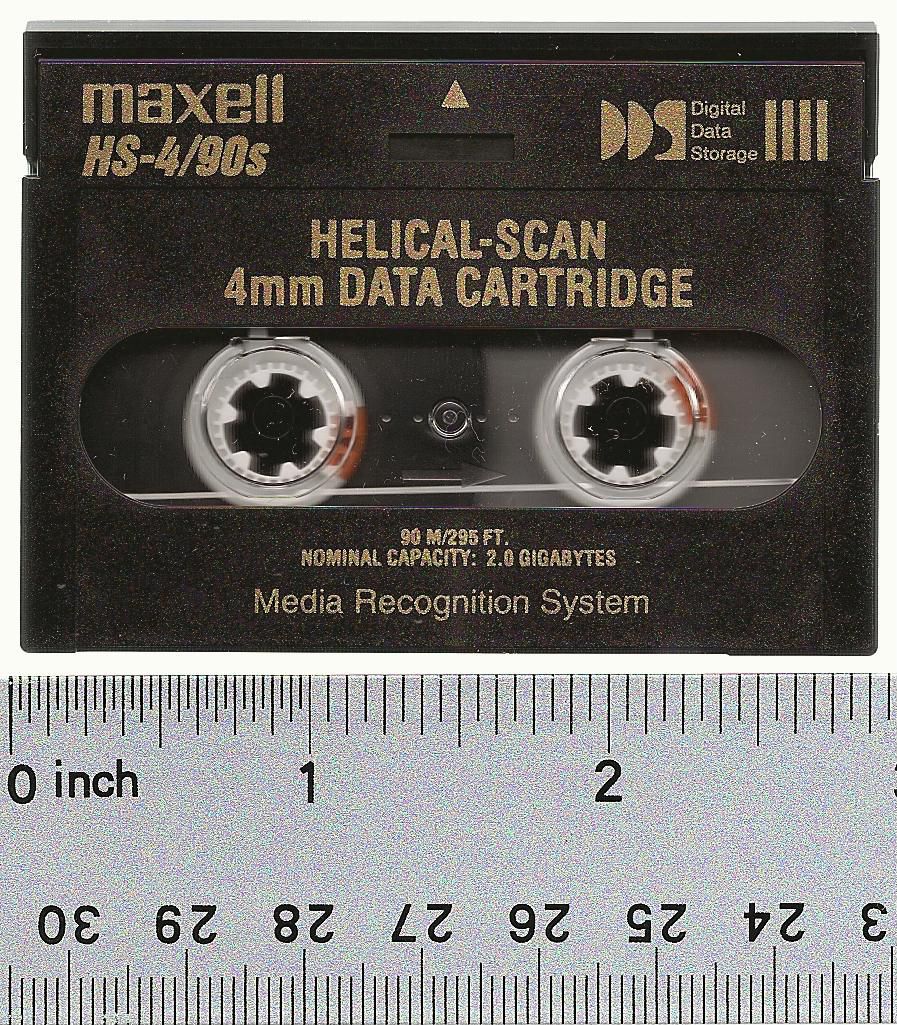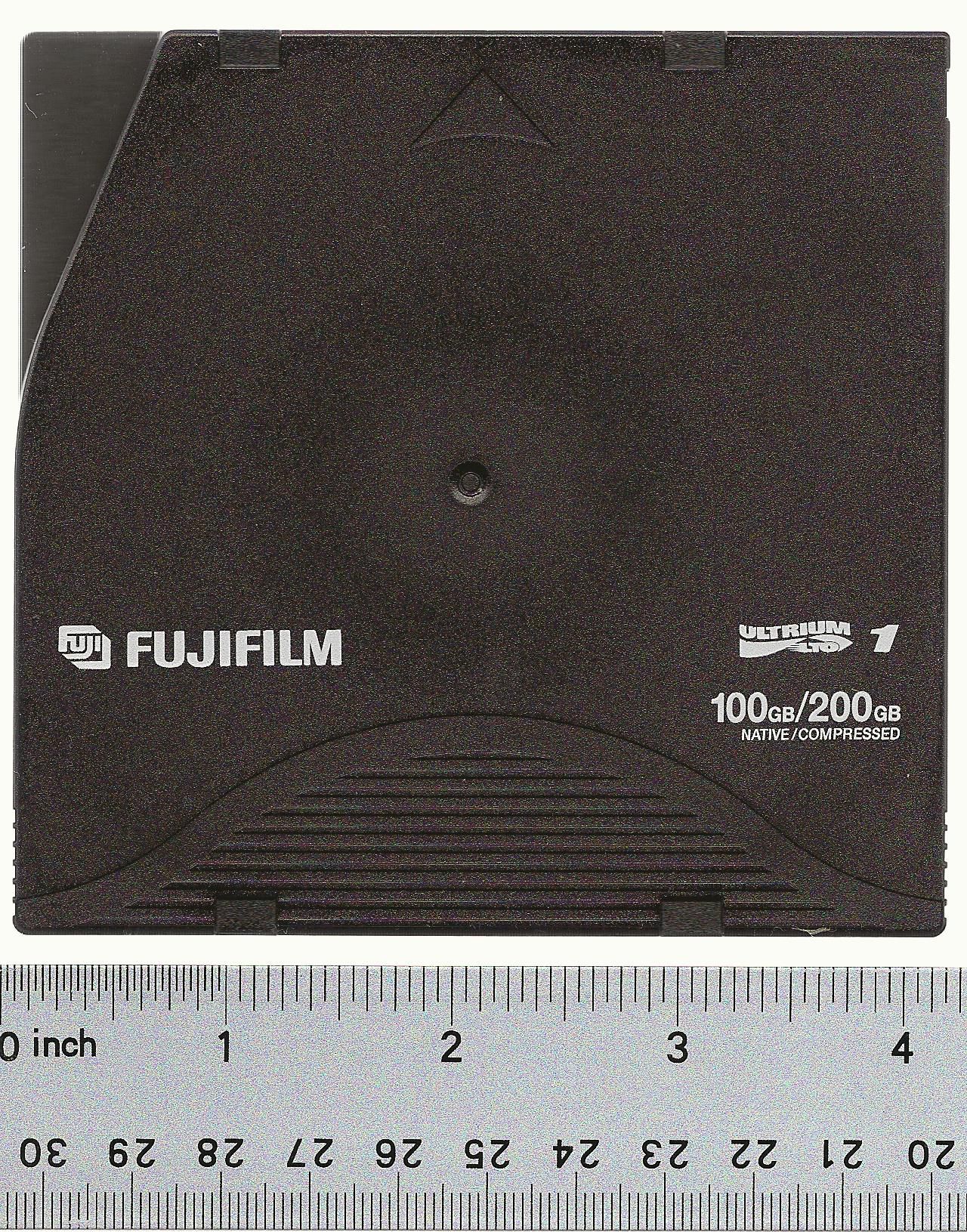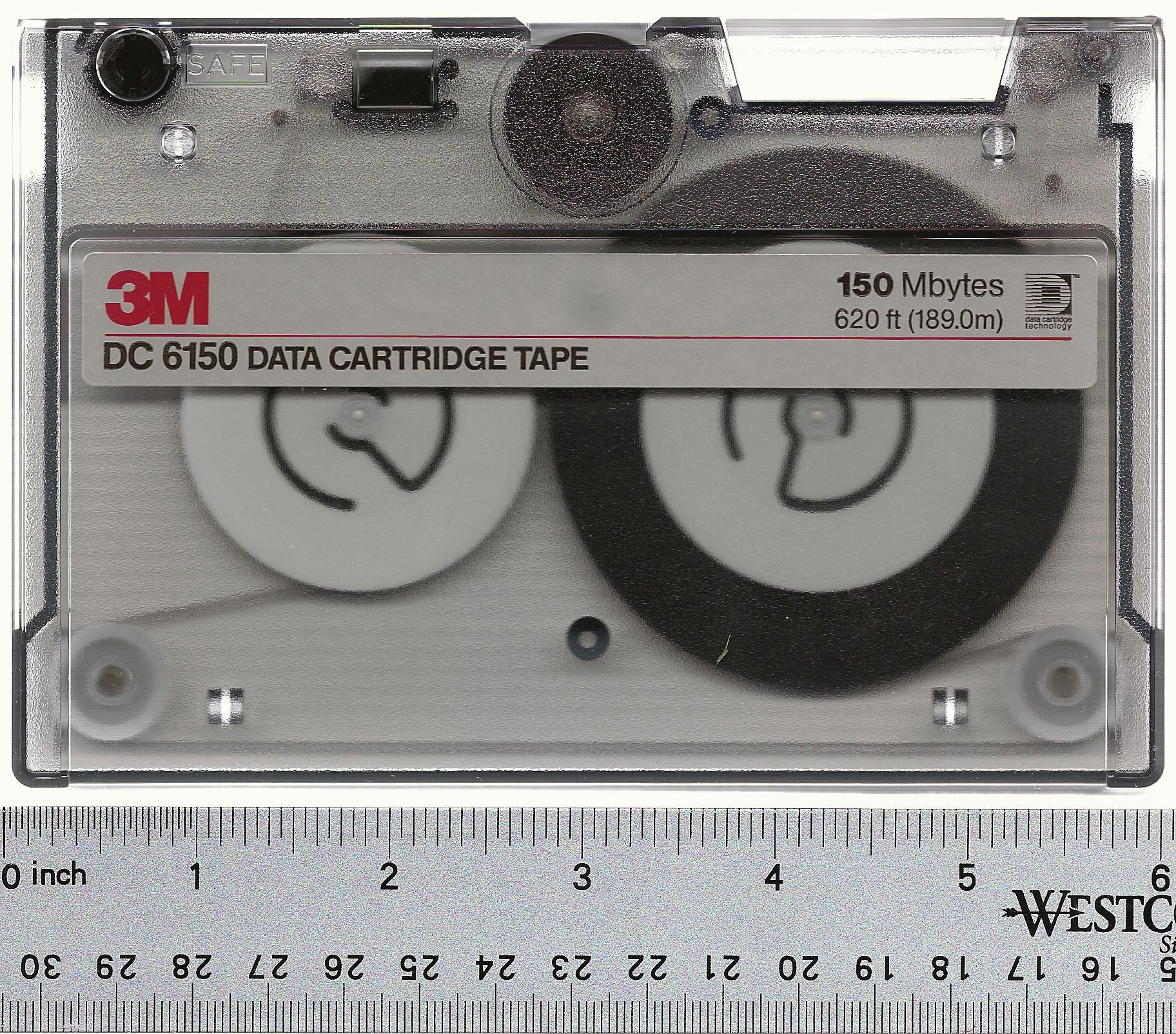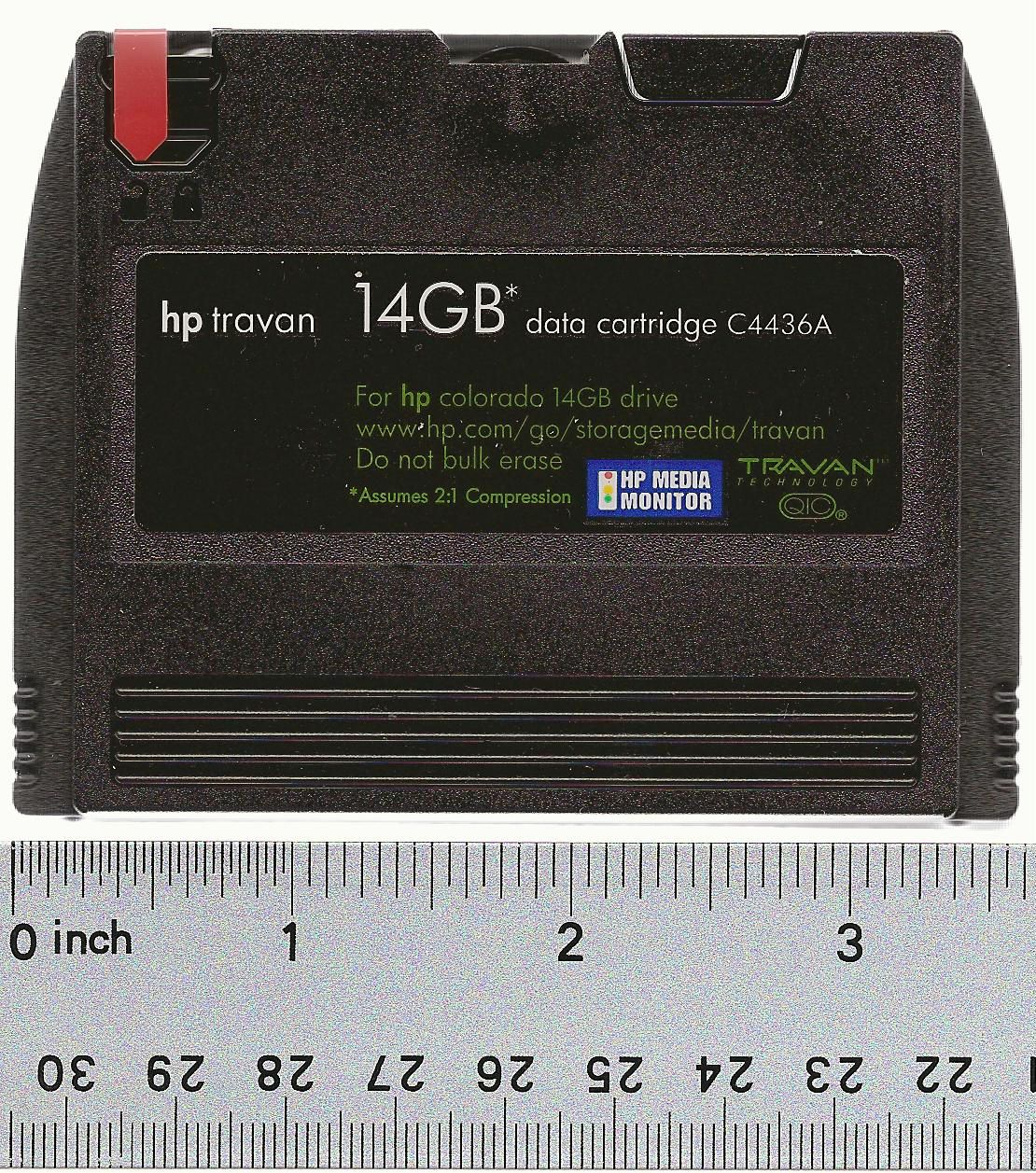 5.25 inch Magneto-Optical Disk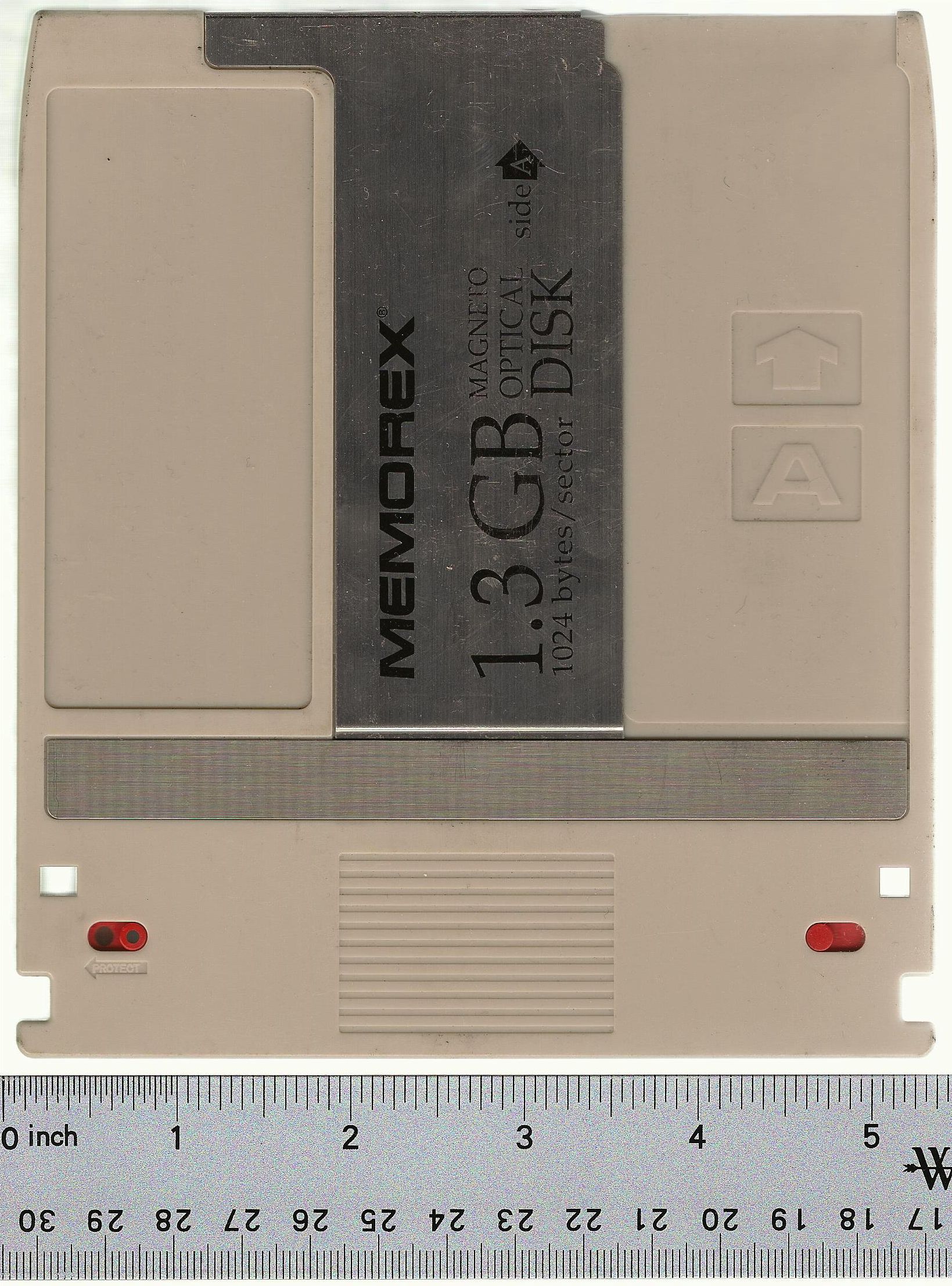 Digital or Audio-Visual
These formats can contain digital material or audio-visual material. You may need to check with the donor to identify whether it is digital or audio-visual material.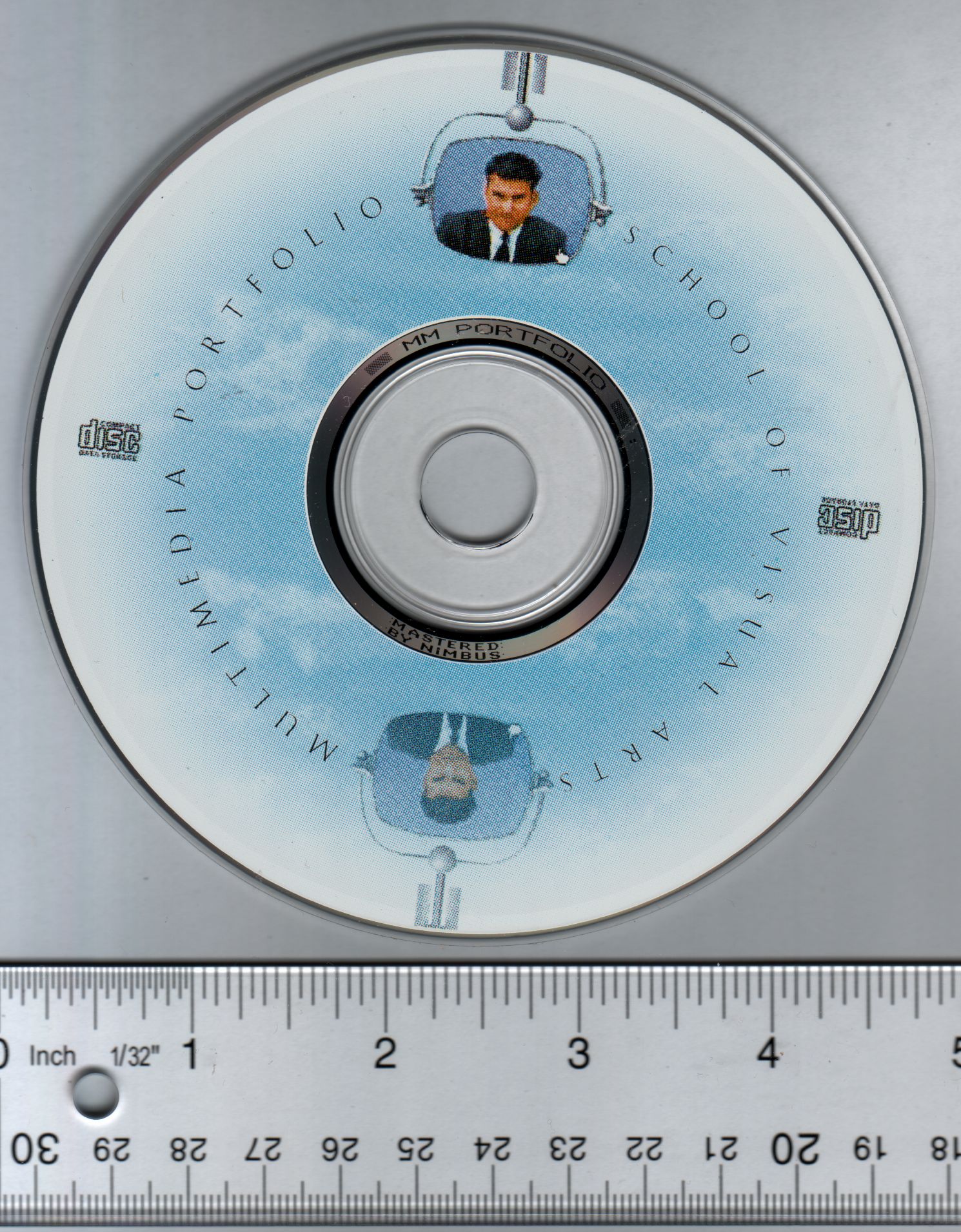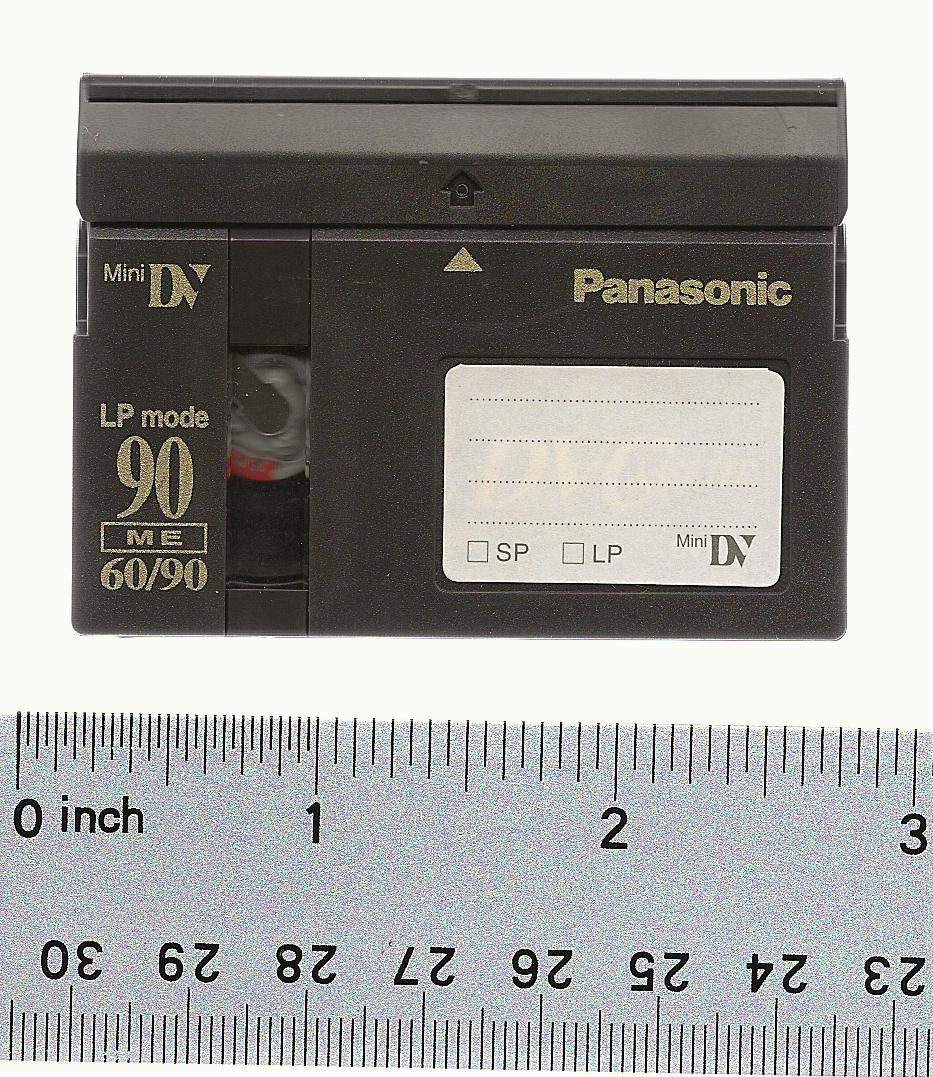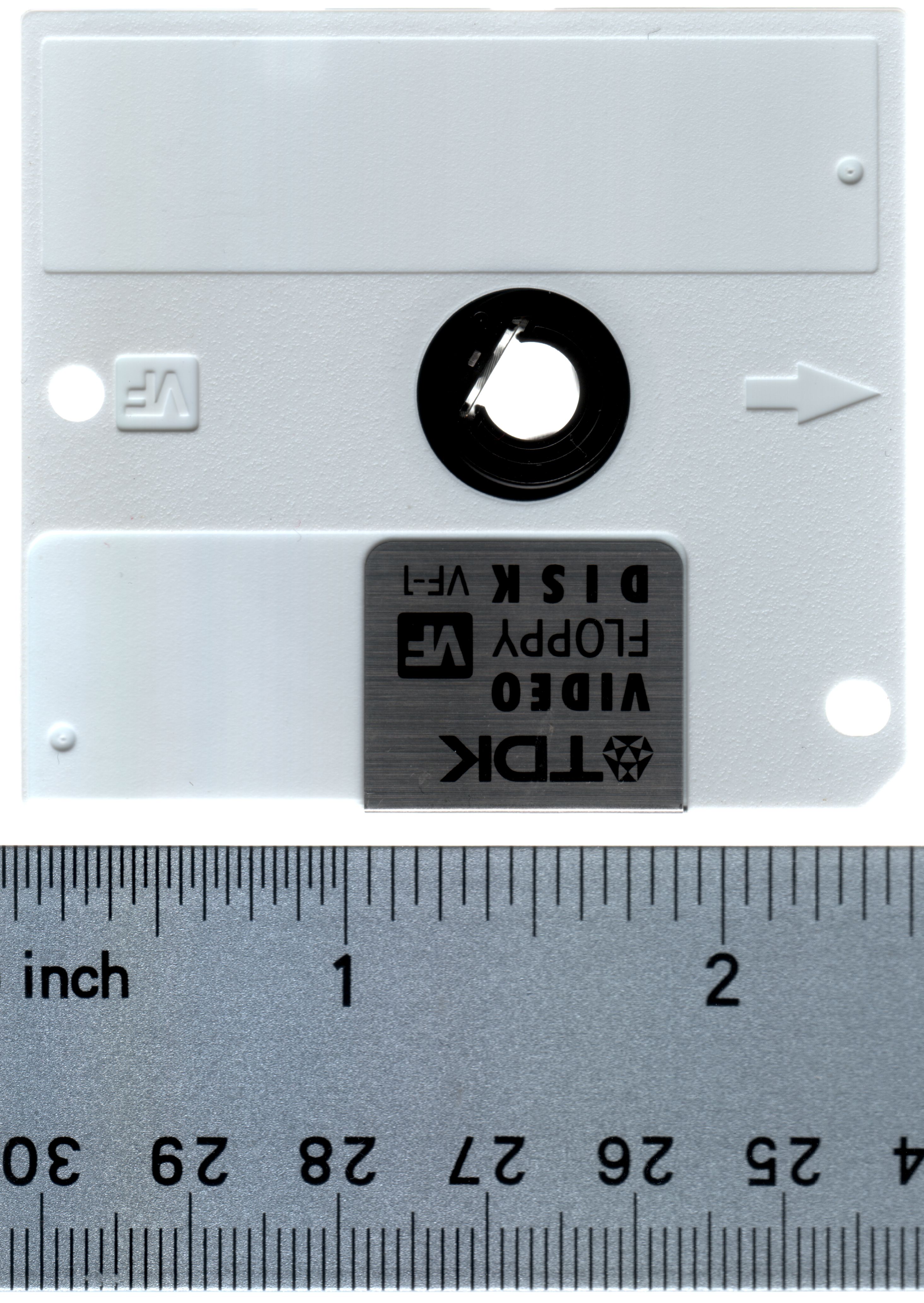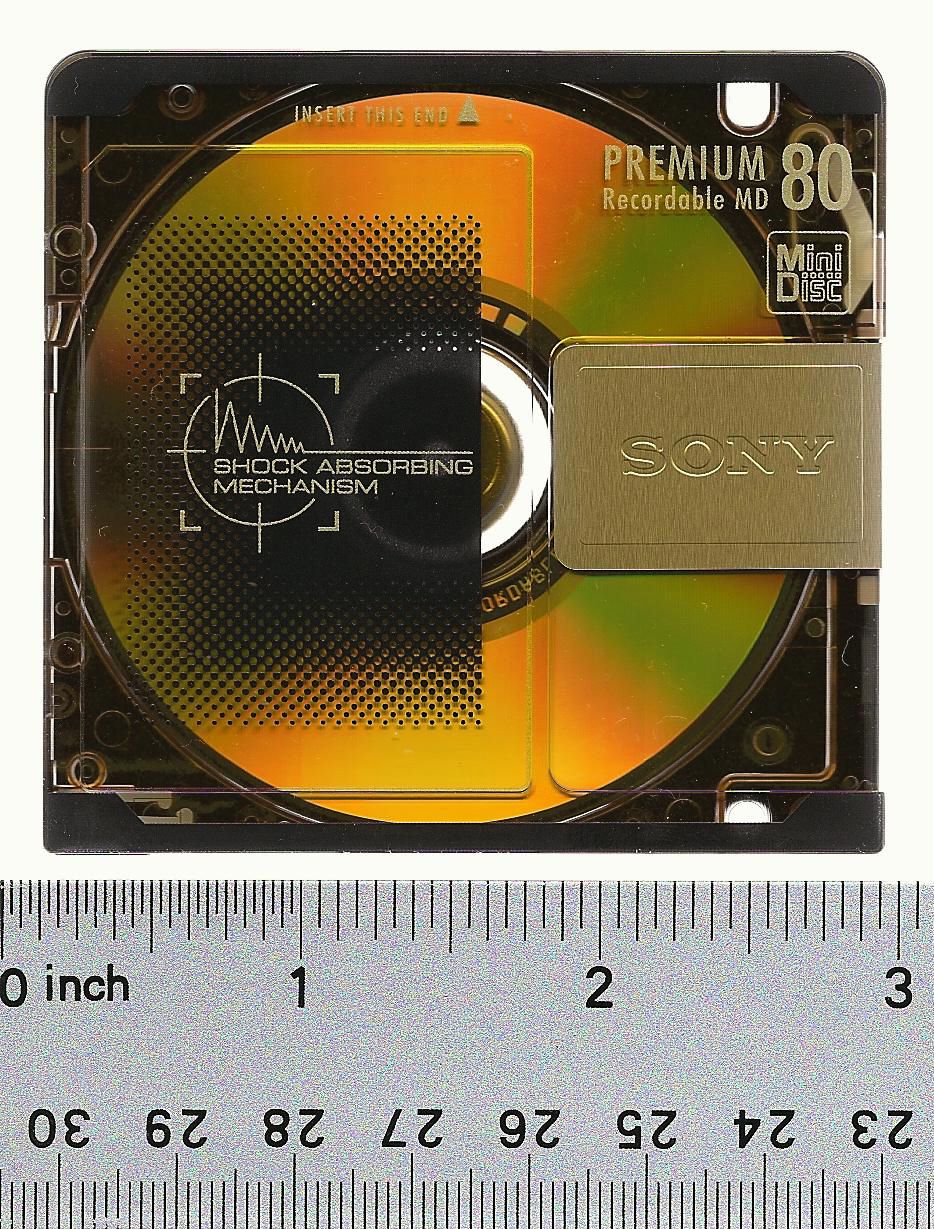 Not Digital Storage
These items are often mistaken for digital media. They do not contain digital material and should generally not be acquired.